The right ironmongery finish is essential for achieving a traditional or heritage appearance within a property.
The metal used can indicate a period of time that is being replicated or indeed to reflect a current trend based on past times.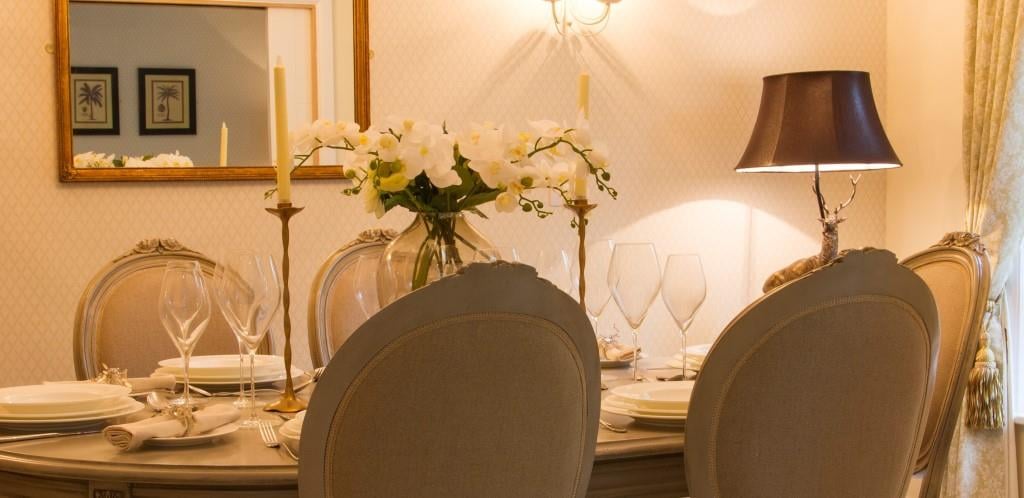 For long term satisfaction of appearance and functionality it is important to undertake regular care and maintenance of our traditional ironmongery.
Our heritage range of ironmongery is available in the following finishes. All hardware in our heritage range is lovingly made to order in the UK.
Polished Brass - PB

Polished Brass Unlacquered - PBUL

Satin Brass - SB

Satin Brass Unlacquered - SBUL

Antique Brass - AB

Aged Brass - AGB

Distressed Antique Brass - DAB

Distressed Brass - DB

Polished Nickel - PN

Pearl Nickel - PRL

Satin Nickel - SN

Antique Nickel - AN

Distressed Antique Nickel - DAN

Polished Chrome - PC

Satin Chrome - SC

Tudor Bronze - TB

Oiled Rubbed Bronze - ORB

Distressed Oiled Rubbed Bronze - DORB

Dark Bronze Metal Antique - DBMA

Imitation Bronze Metal Antique -

IBMA
| | | | |
| --- | --- | --- | --- |
| | | | |
| Real Bronze Metal Antique - RBMA | Polished Gunmetal - PG | Polished Gunmetal Unlacquered - PGUL | |
Care of traditional ironmongery finishes
Regular cleaning with a moist chamois leather or a soft dusting cloth will help maintain the appearance. For more stubborn dirt and stains use warm water with a mild detergent if necessary then rinse off and wipe dry with a towel. Do not use an abrasive compound or a metal polish.
Unlacquered traditional ironmongery finishes
Unlacquered finishes, whilst originally polished, will dull and darken over time unless regularly re-polished.
Care of traditional ironmongery fitted externally
Traditional ironmongery is not suited to external environments. All external hardware will need more regular care than internally fitted hardware, particularly when located in coastal areas where the atmosphere contains salt and seawater particles which will prematurely deteriorate the finish. Lacquered products which are fitted externally will inevitably suffer from lacquer breakdown due to exposure to the elements.
Care of operational ironmongery
All ironmongery with moving parts, such as locks and latches, should be checked monthly and lubricated as required.
Finishes from our popular ironmongery range can be viewed here.
Denleigh specialise in architectural ironmongery and bespoke internal feature doors for the residential market.
Contact our experienced customer service team on 01722 337060 or email at mail@denleigh.co.uk