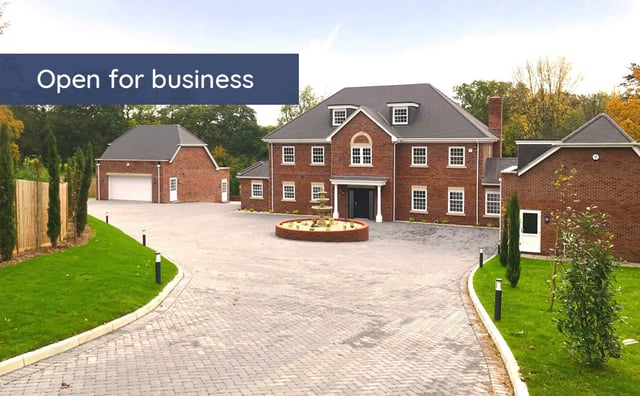 The Government has announced a further nationwide lockdown to help contain COVID-19 starting this Thursday (5th November) until Wednesday 2nd December. It has also, however, been made clear that manufacturing and construction businesses, like ours, should remain open.
We would like to reassure our customers that Denleigh will remain fully operational during this time and will continue to respond to enquiries, take and manufacture orders and dispatch goods to site. We do not anticipate a disruption to our supply chain and currently have a healthy stock profile.
Rest assured, as a responsible COVID Secure employer, we have implemented strict sanitation and social distancing measures to keep everyone safe within the business. In addition office staff where possible will be working from home during the lockdown, with only warehouse staff working from the premises.
Please do not hesitate to reach out to our experienced advisors who will be happy to answer any enquiries or to assist with your future projects. Simply phone 01722 337060 or email mail@denleigh.co.uk
Kind regards,