Vulnerable when asleep
Taking place between 23rd and 29th September 2019, the broad theme of sleeping accommodation was chosen.
Why?
We are at our most vulnerable when asleep whether at home or away from home (e.g. hotels, hospitals, residential homes, student accommodation, etc.).
The #FireDoorSafetyWeek campaign has growing momentum, its purpose is to raise awareness of the critical role fire doors play, engage and education people and encourage checking the operation and condition of fire doors.
The campaign, is run annually by the British Woodworking Federation (BWF), BWF-Certifire scheme, the newly formed BWF Fire Door Alliance and the Fire Door Inspection Scheme (FDIS) and works closely with the Home Office's National Fire Safety campaign.
Here are the top 10 tips for fire doors in blocks of flats and apartments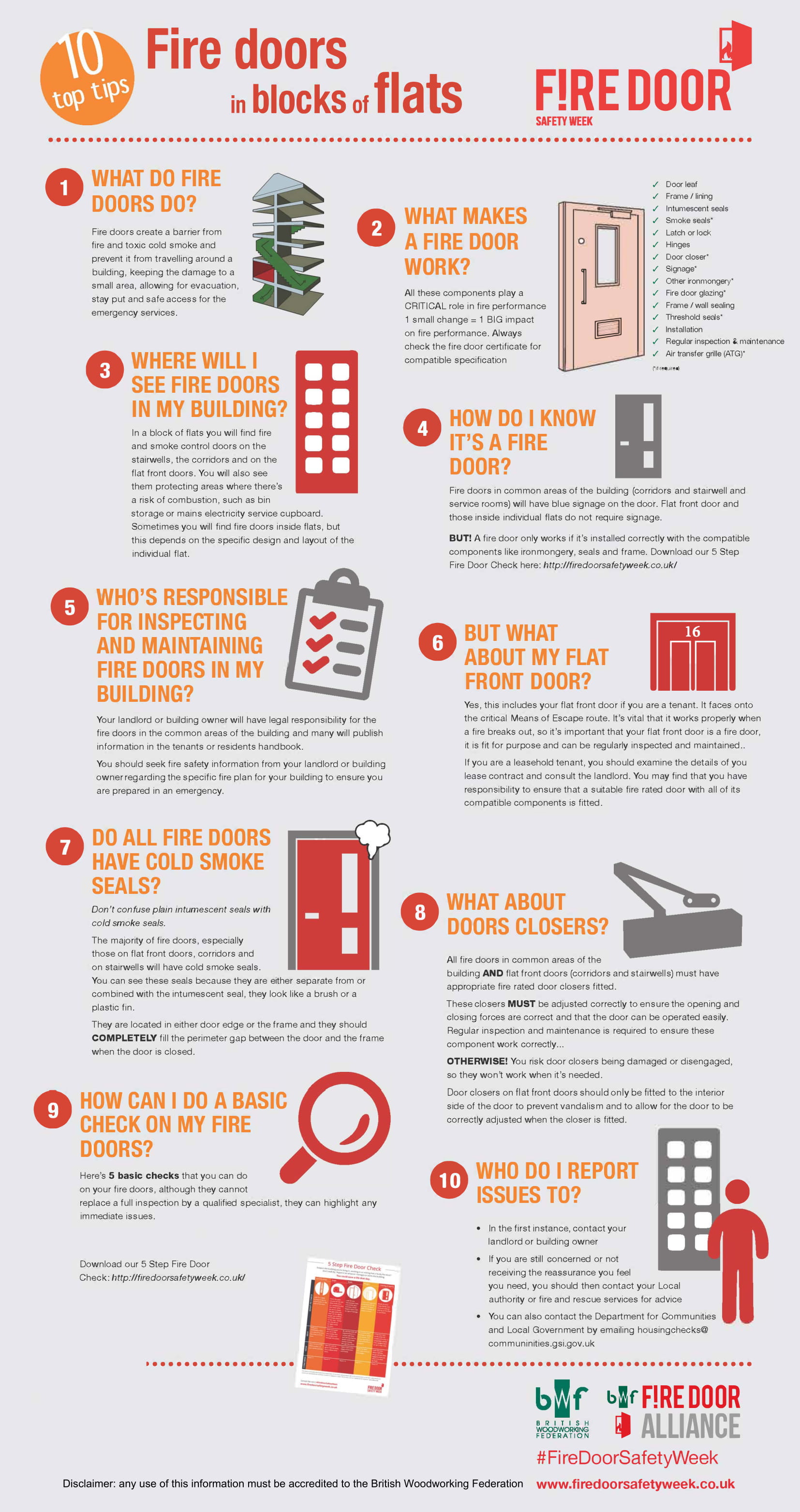 Are you familiar with the 5 elements to check that make a safe fire door?

What to check? Why to check? How to check? Download checklist here
How to Increase the Fire Safety of Your Door Sets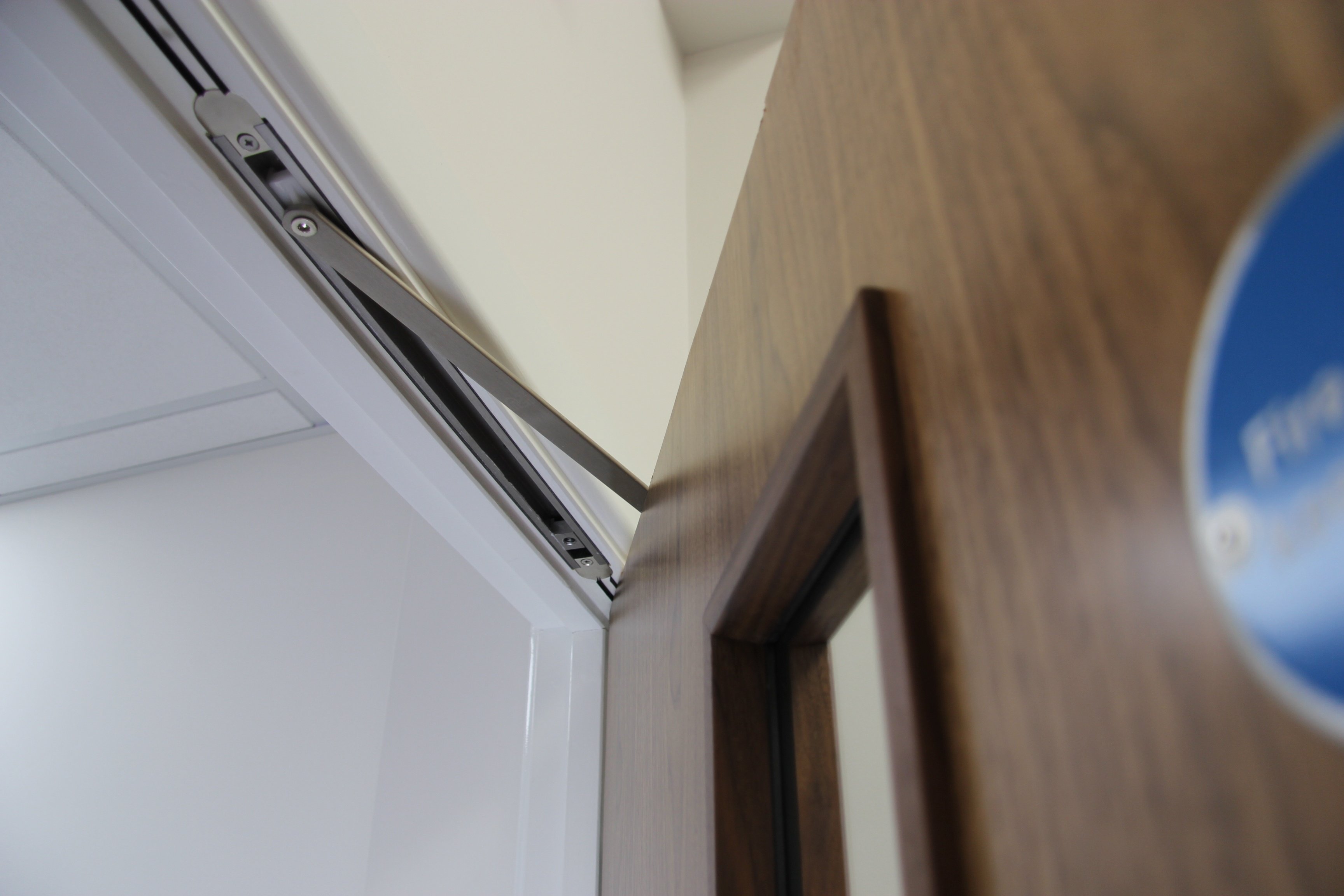 Explore ways to increase the fire safety of your door sets, and products that can be used to achieve this.
Denleigh provide certified fire doors and CE marked ironmongery, including intumescent products, suitable for fire doors. View our products here, or call our door and ironmongery specialists on 01722 337060 or email at mail@denleigh.co.uk
Learn more at www.firedoorsafetyweek.co.uk Spread the word #FireDoorSafetyWeek