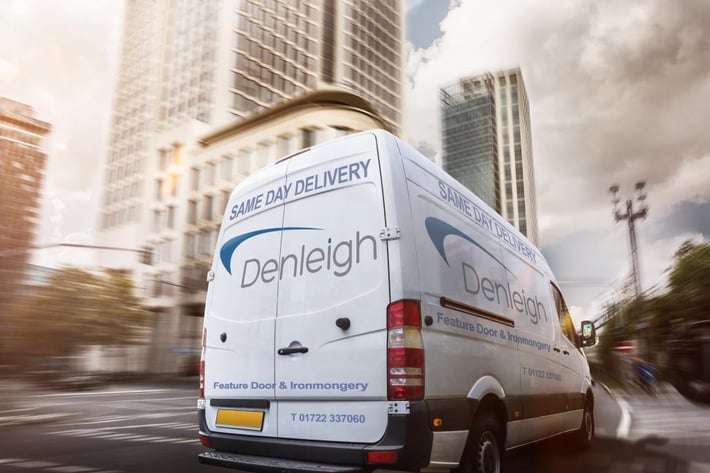 The Denleigh team are thrilled to introduce our SAME DAY DELIVERY service; bringing ironmongery direct to valued customers even quicker!
Our same day delivery service is offered to all clients, irrespective of order value, site location or company size or annual spend. Speak to our Customer Service team to see when we can be with you today!
Stock ironmongery products are available within the service, plus special ironmongery products when available. Delivery of doors is generally on agreed scheduled dates/times.
Denleigh's same day delivery is priced on a case by case basis.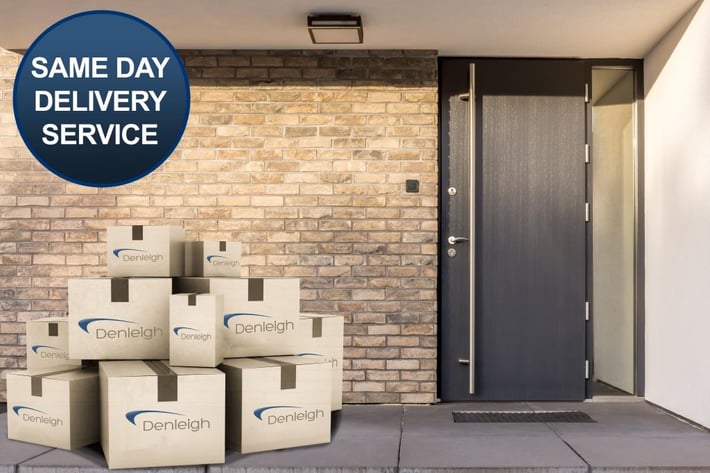 Please contact our Customer Service team on 01722 337060 or email at mail@denleigh.co.uk for more information.