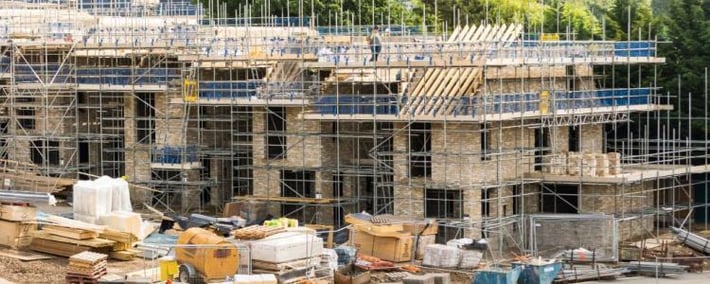 Denleigh achieves registration with Constructionline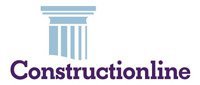 Many of the UK's building contractors and buyers use Constructionline to improve their procurement and supply chain management processes as it offers considerable efficiency savings.
Constructionline seeks to cut the workload for both buyer and supplier by reducing the administrative process, as they collect, assess and verify standardised procurement information which includes company information along with insurance, financial, health & safety, equality & diversity, environmental and quality management credentials.
Denleigh are delighted to have formally joined the group of Constructionline registered suppliers, following a successful submission of company data including some excellent references from long standing clients.
Denleigh is registered with Constructionline as registrant no: 181576. The full certificate can be downloaded here.
Constructionline registered contractors and buyers can view our profile here
Contact our advisors for service and product enquiries on 01722 337060 or email your enquiry to mail@denleigh.co.uk
View our full product range here