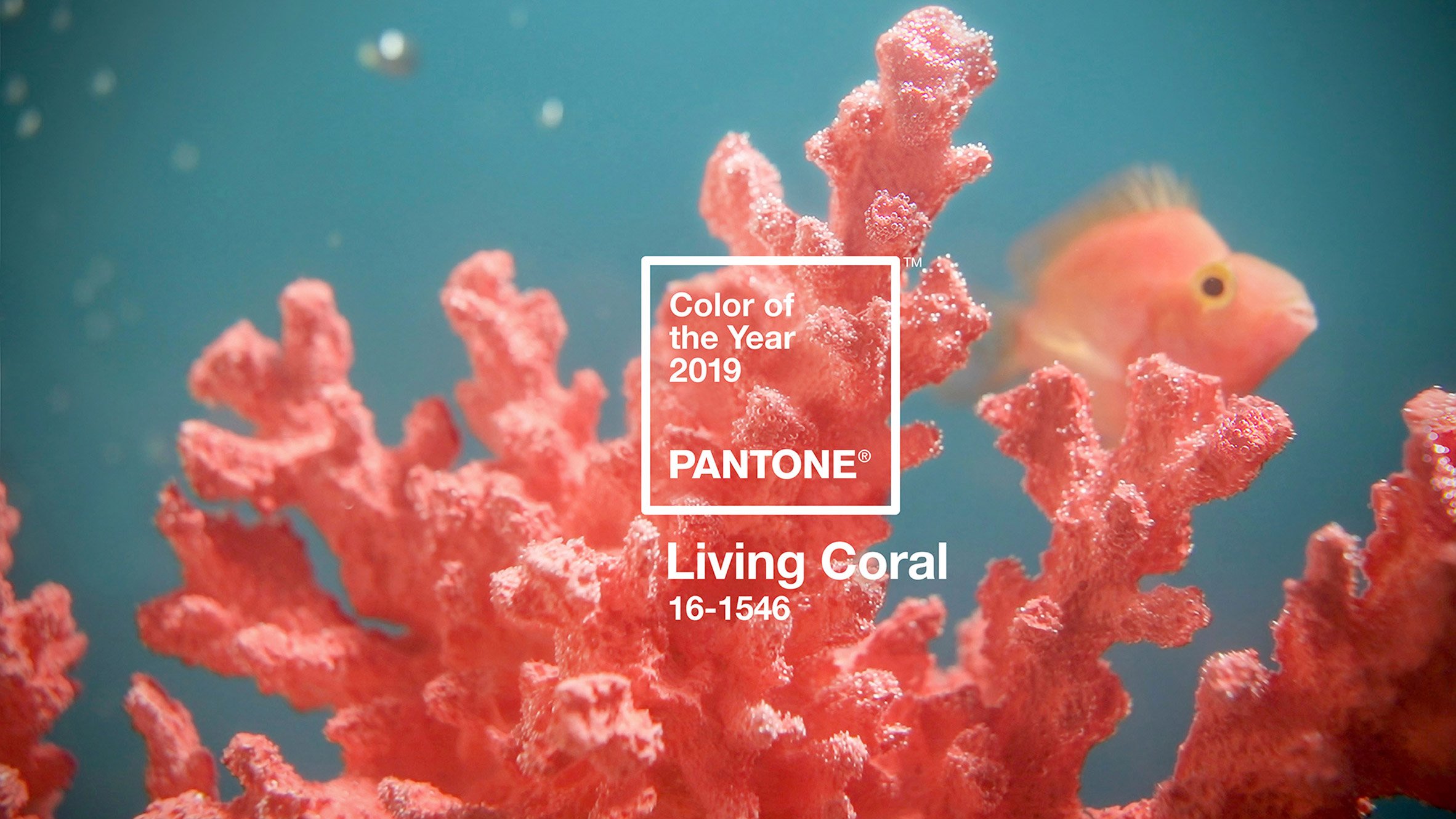 Colour of the year 2019, has been announced by the colour guru Pantone, as 'Living Coral'
which is a peachy orange shade or known as Pantone 16-1546.
Described as "animating and life-affirming coral hue with a golden undertone that energises and enlivens with a softer edge" by the company as well as "Sociable and spirited, the engaging nature of Pantone 16-1546 Living Coral welcomes and encourages lighthearted activity" .
Apparently, the colour experts report, 'Living Coral' has already been spotted on the catwalks and throughout social media.
This announcement comes in the midst of debates on global warming, global conferences on climate change and countries striving to conform to the Paris Climate Agreement. Therefore many pundits feel the choice of colour for the year is untactful.
So what doors or handles would complement 'Living Coral'?
'Living Coral' would contrast with a grey door with a metal inlay, such as MOD423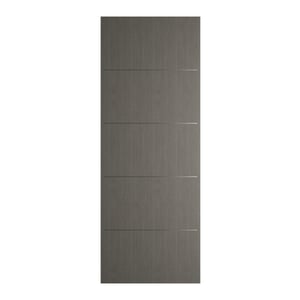 or complement a natural Oak door like MOD302 whose diagonal grain gives a coral feel.
A door handles that could be used to complement is the LR4033PCWood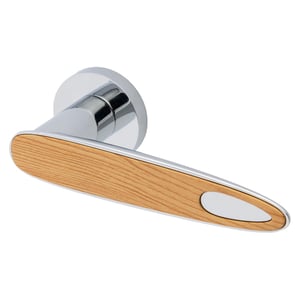 Or the sweeping curves of the LR4016 door handle would complement the feel too.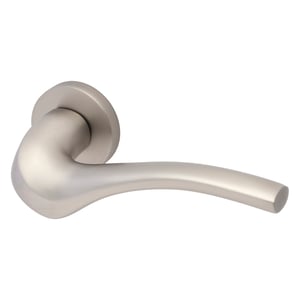 Please contact our Customer Service team on 01722 337060 or email at mail@denleigh.co.uk for inspiration or technical information.