Colour of the year 2018, has been annouced....
The colour guru, Pantone, has announced their colour of the year as Ultra Violet. Described by the Director of the Pantone Color Institute as " We are living in a time that requires inventiveness and imagination. It is this kind of creative inspiration that is indigenous to pantone 18-3838 Ultra violet, a blue-based purple that takes our awareness and potential to a higher level. From exploring new technologies and the greater galaxy, to artistic expression and spiritual reflection, intuitive Ultra Violet lights the way to what is yet to come."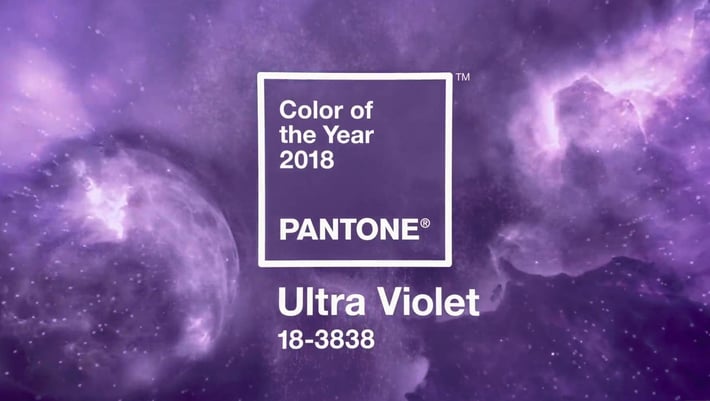 Don't forget our purple hued DENPREMO range!

Take a look at the range http://www.denleigh.co.uk/denpremo-range/
Meanwhile the paint guru, Dulux, have annouced their colour of the year 2018 as Heart Wood.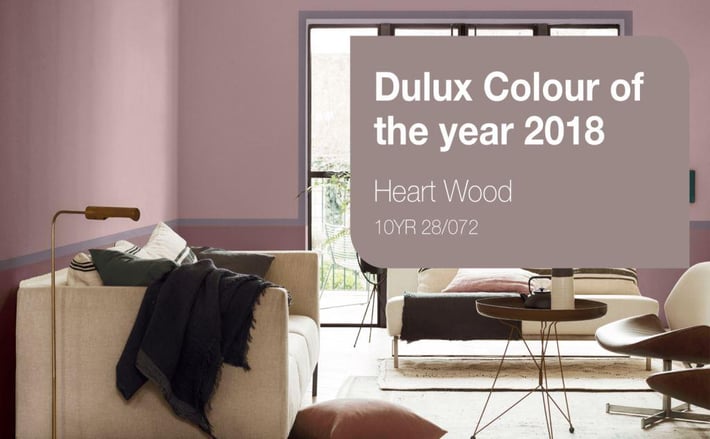 Heart Wood is described by Dulux as a beautiful warm pink that is used in homes around the world, and can create environments that are calm or cosy, energetic or relax.
Please contact our Customer Service team on 01722 337060 or email at mail@denleigh.co.uk for more information.